Helping students succeed.
Help! My child is
struggling to learn.
For most students, learning is not easy. It requires discipline and focus – two characteristics that are hard to develop for anyone, but especially for children. Admittedly, the curriculum at Cherokee Christian Schools is uniquely challenging and some students struggle along the way. Whether it is difficulty with a particular subject or concept, a more general struggle to develop and employ productive learning habits, or possibly even a specific learning difference that requires targeted attention, some extra help is what may be required. CCS has two options that may be the right answer for your struggling student.
The BRIDGE:  A Learning Differences Program
The BRIDGE is a collaborative program between the classroom teacher, the BRIDGE instructors, and the parents that is designed to serve children in our Primary School (K-6) who learn differently.
This program exists to serve students with mild learning differences as well as those who may require periodic instructional support that is delivered individually, or in a small group environment.
The overall objective in The BRIDGE is to assist students in a steady progression through key stages that will effectively prepare them for the academic rigor and requirements of our Secondary School curriculum.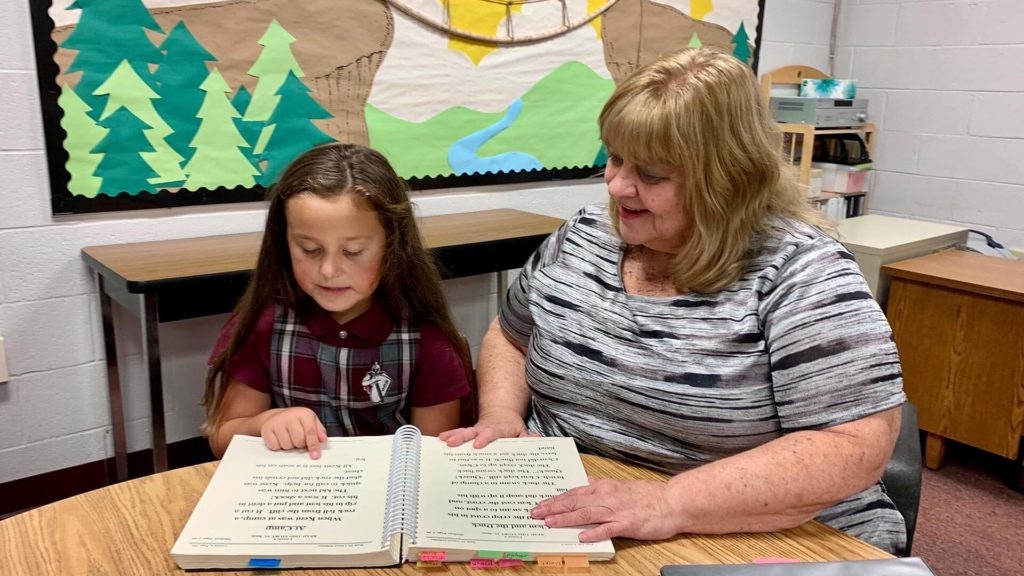 The BRIDGE is under the capable direction of Glenda Marshall. Mrs. Marshall is an experienced educator with exceptional qualifications and a long track-record of success with CCS students and parents.
Focal Point:  A Tutoring Service at CCS
The goal of Focal Point is to provide qualified tutoring that is economically competitive with outside agencies and provides a more beneficial partnership for parents. Using a Focal Point tutor will provide a level of improved support and convenience as the tutoring sessions will be done at CCS. To accommodate various needs, Focal Point provides two levels of tutoring. Our objective will be to match a student with a tutor who can achieve the necessary goals to help the student succeed.
NHS/Qualified High School Student
High school students who have been inducted into the CCHS National Honor Society chapter, as well as those who have met minimum academic requirements, serve as Focal Point tutors who are able to assist in various subject areas. These students have demonstrated excellent academic success, leadership, and a commitment to service.
General Tutoring
A qualified tutor, typically a CCS teacher, is paired up with a student that needs help in multiple subjects, organization skills, or a particular subject.
Focal Point Leadership
Focal Point is under the direction of Dr. Shreyas Athavale. Dr. Athavale is an experienced educator and a highly trained academician with a genuine desire to assist with student success.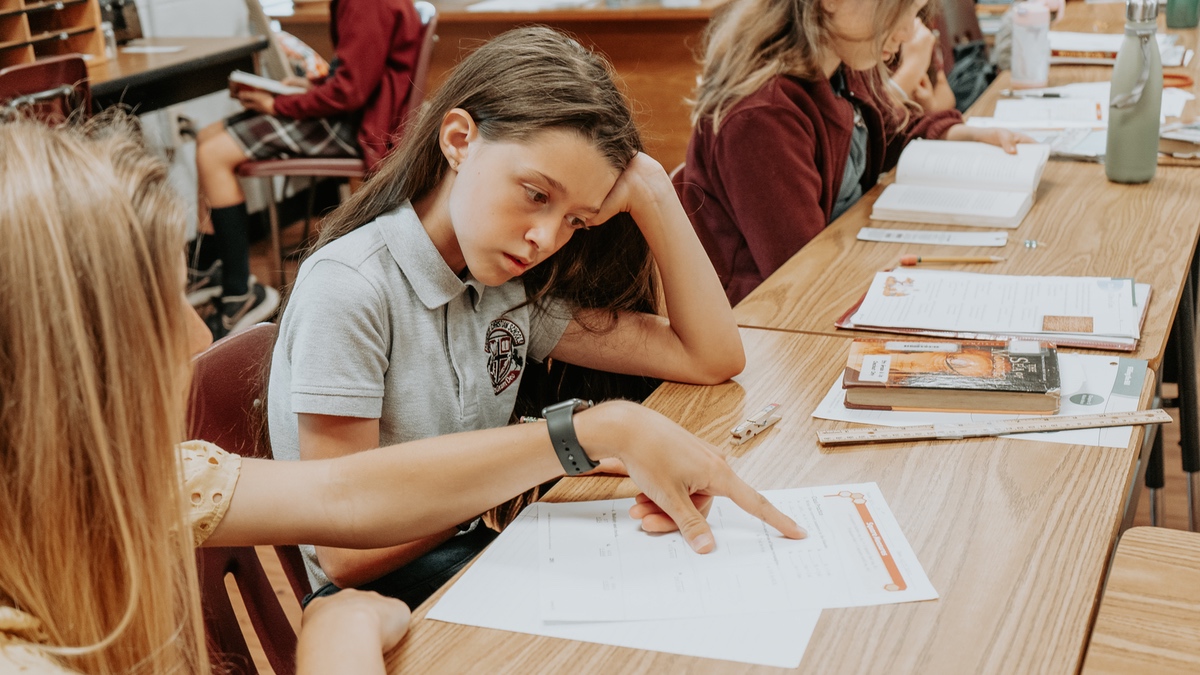 | Tutoring Level | Fee |
| --- | --- |
| High School/NHS Student | $20/hour |
| General | $50/hour |
Required Forms to Get Started with Focal Point: