Pursuing excellence & affordability!
An investment worth making…
There is really no way around it. Private education at any level can cost a lot of money. At CCS, we are truly mindful of this fact. We work hard to operate as cost-effectively as possible while upholding standards of excellence that are essential to our mission. Our sincere desire is that every parent who is committed to providing the kind of educational expericence CCS offers will be able to do so at an affordable price. Personal sacrifices may still be necessary, but a Christian education at CCS is an investment worth making.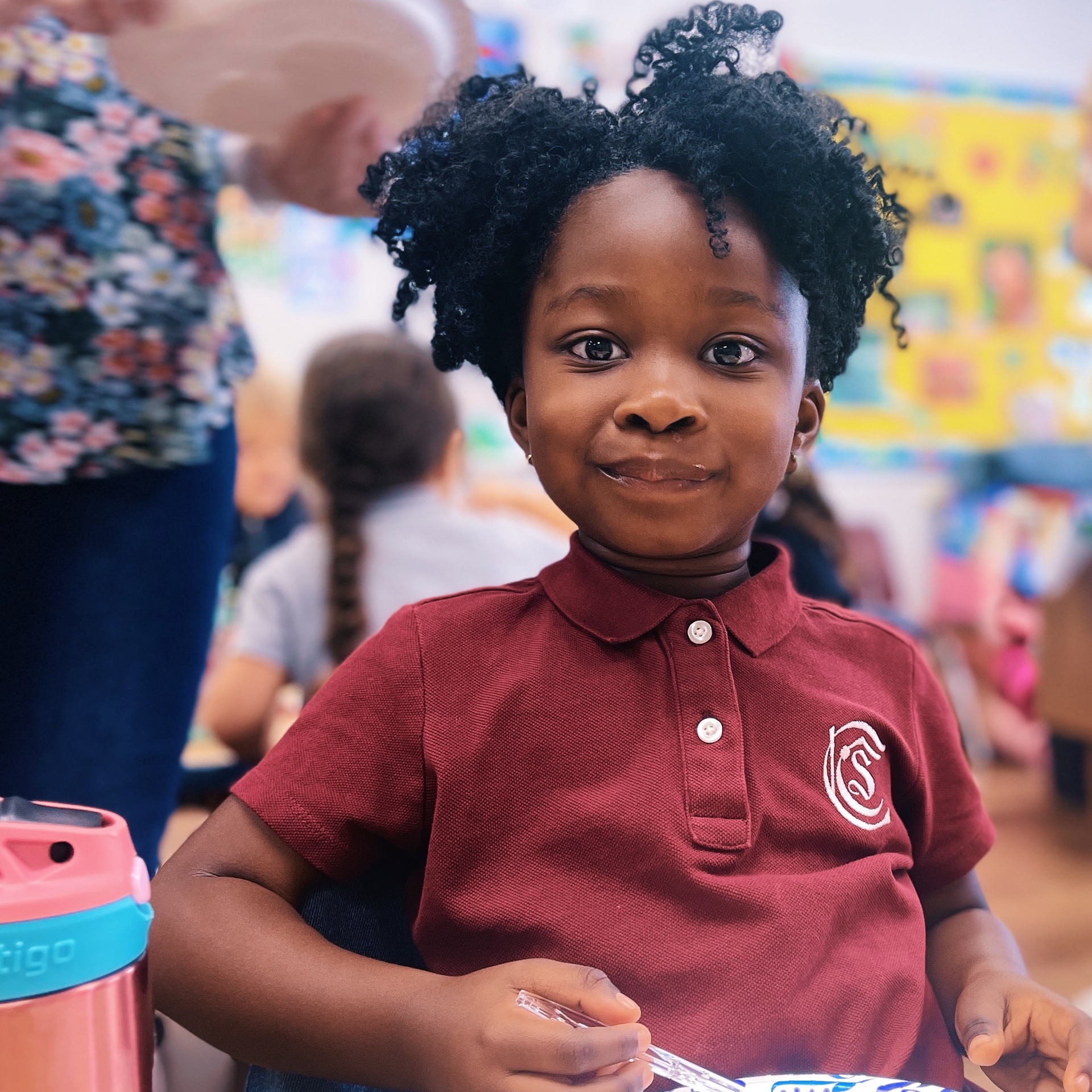 Tuition Rates
2023/24 School Year*
| Grade | Annual Tuition | Student Life Fee |
| --- | --- | --- |
| Pre-K | $10,000 | $100 |
| Kindergarten | $12,175 | $100 |
| Primary (1st-6th) | $14,375 | $100 |
| Secondary (7th-8th) | $14,625 | $430 |
| Secondary (9th-12th) | $15,625 | $430 |
*Click here for International Tuition Rates.
Important Tuition Details:
Tuition may be paid in full for an additional 3% discount.
Monthly, quarterly, and semester payment plans available without additional finance charges.
Tuition includes all textbook fees for Pre-K-12.
Available Discounts
Family Loyalty Discounts
Reenrollment
Years
Discount
Per Year
Cumulative
Discount Potential
1-3
$100
$300
4-6
$200
$900
7+
$300
$3,300
Grade

2 Students
(Per Student)

3+ Students
(Per Student)

Pre-K
$1,000
$1,500
Kindergarten
$1,200
$1,800
Primary (1st-6th)
$1,400
$2,100
Secondary (7th-8th)
$1,400
$2,100
Secondary (9th-12th)
$1,500
$2,300
Are monthly tuition payment plans available to families?
Yes! All families may set up payment plans for a nominal fee. Monthly, quarterly, or semester based plans are available. Payment plans are available regardless of whether or not a family receives tuition assistance.
What are the deadlines to apply for tuition assistance?
There are specific deadlines. The tuition assistance website opens in January. Fully completed applications are due by April 20th.
Is tuition assistance available for all grades?
Yes, tuition assistance is available for all grades Pre-K through 12th.
Are there other tuition assistance opportunities such as academic merit or athletic scholarships?
No. CCS focuses tuition assistance efforts on the individual financial needs of its families.
Does tuition assistance need to be repaid?
No. All tuition assistance is in the form of a grant. It is NOT a loan that must be paid back.
Can families of new students apply for tuition assistance before submitting a new student application?
Yes… sort of. While families new to CCS may apply for tuition assistance ahead of acceptance, tuition assistance is neither considered nor awarded until a student has applied and been accepted. Our Admissions department will help guide you during this process.
Must returning families fill out the tuition assistance form every year?
Yes! All families that want tuition assistance consideration must complete the application process every year. The application process is shorter for returning families.
Required before applying for scholarship
Our 23/24 application opens in January 2023
Financial Assistance Deadlines:
Applications open in January each year, for both returning and new families.
Application must be fully completed & submitted by April 20th. Applications received afterwards will not receive the same consideration.
CCS will review and return award decisions to families in early May.
CCS uses a partner company, FACTS Management, to collect and process the family financial information needed to make tuition assistance decisions.
FACTS also enables monthly tuition payment plans, available to all families.