Take the first step to join the CCS community!
From our Director
of Admissions…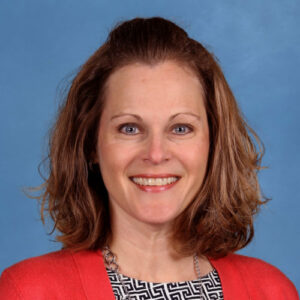 Dear Prospective CCS Parent,
Thank you for your interest in Cherokee Christian School! As a parent, educator, and school administrator, I fully understand the importance of making wise decisions about how your children will be educated, and who will be entrusted to assist you in this significant endeavor. It is a weighty stewardship that is worthy of careful consideration. Our goal in the admissions office is to make the process as informative, efficient, and enjoyable as possible. What is laid out for you below will hopefully contribute to achieving this goal.
We look forward to assisting you!
Alicia Goff
Director of Admissions
& School Culture
Click here for International Admissions.
Get to know CCS
It is important that you get to know CCS, and we have designed our website with that in mind. We hope that you will take some time to survey the contents of this site to learn more about our philosophy of Christian education and how it is worked out in real time. If you want to get a head start on your research, you should check out the "Who We Are" page.
Take a tour of CCS
You have read about CCS and you are ready to take the next step! We would love to meet you and give you a tour of our campus. If you can plan a visit during the school year, you may also want to have your child(ren) shadow a CCS student during a school day. Please contact us to schedule a tour at a time that is convenient for you.
Apply to CCS
Our application process is designed to enable you and CCS to work together to make the best and wisest decision for your child's education. We aim to be thorough, diliberate, and efficient through each step to ensure all questions are answered so that a well-informed decision can be made. Click below if you are ready to get started.
Cherokee Christians Schools Admission Policy
Cherokee Christian Schools admit students of any race, color, or national ethnic origin to all the rights, privileges, programs, and activities made available to students at the school. It does not discriminate on the basis of race, color, or national ethnic origin in school administration or its educational and admission policies. However, students must meet academic, moral, and personal standards as deemed appropriate by the school.