Welcoming students from around the globe!
The redemptive plan of God encompasses every tribe, tongue, nation, and people from around the globe. The purpose of international student admissions at Cherokee Christian Schools (CCS) is to apply this global vision to our mission of Christian education by welcoming students from other countries into our community to experience all that CCS has to offer.
A great location for life and learning!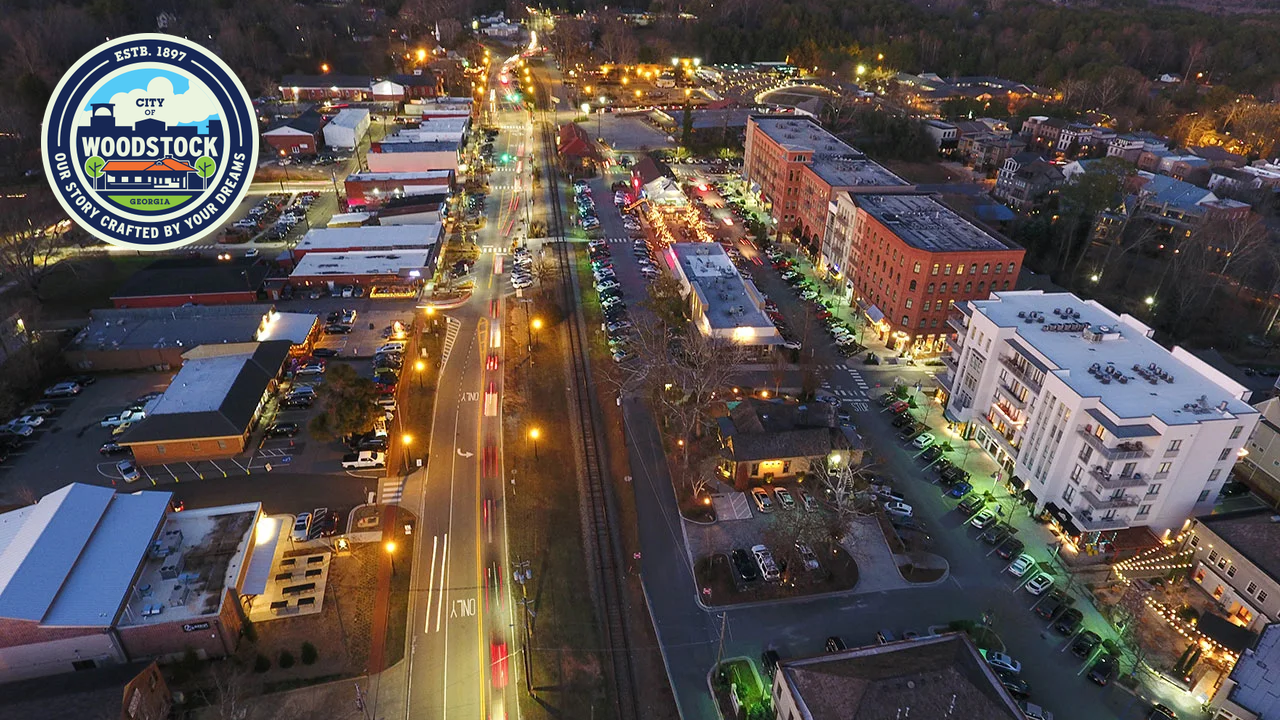 Woodstock, Georgia
The CCS Primary and Secondary Schools are located in beautiful Woodstock, Georgia, a wooded northern suburb of Atlanta, Georgia, in the foothills of the Blue Ridge Mountains.  The modern and tree-shaded 15-acre campus is centrally located and enjoys easy access to major freeways into Atlanta and Atlanta Hartsfield-Jackson International Airport.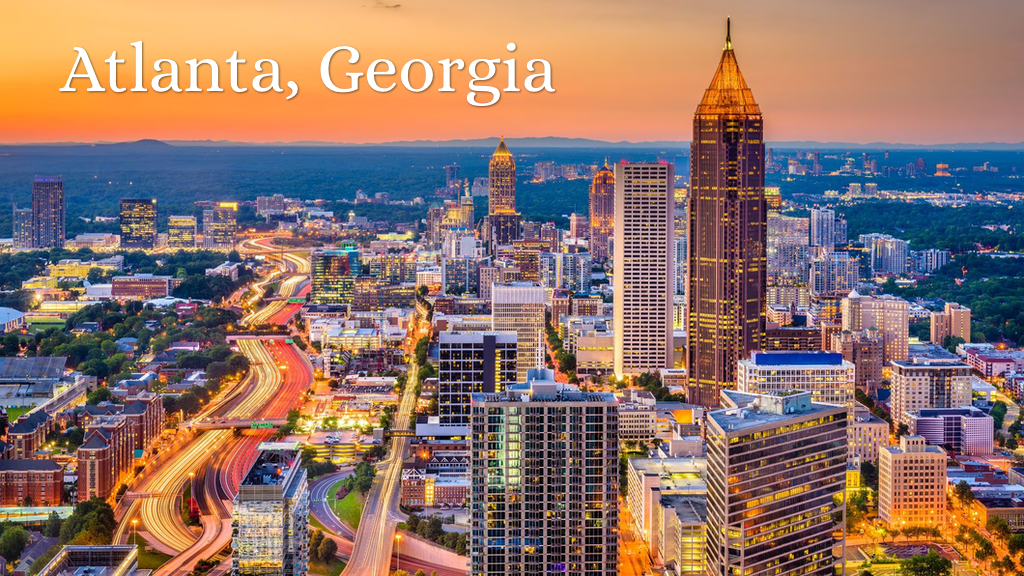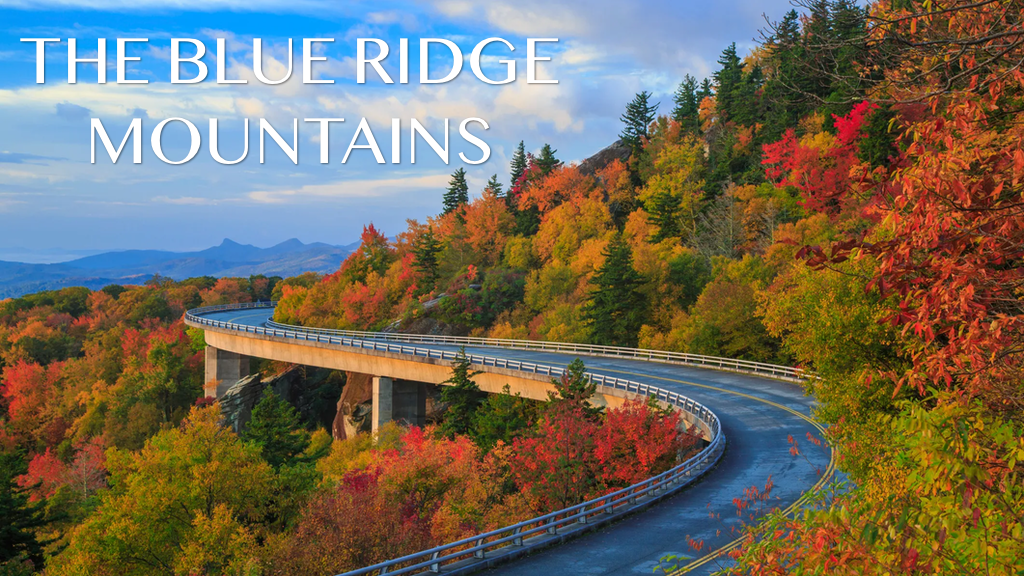 The Blue Ridge Mountains
The majestic Blue Ridge Mountains are part of the larger Appalachian Mountain Range.  They run from Northern Georgia to Southwest Pennsylvania and include over 34,500 square miles of stunning landscapes including breathtaking mountains, dense green forests, serene lakes, rushing rivers, and impressive waterfalls.
International program services & benefits…
Student and Exchange Visitor Program (SEVP)
As a SEVP-certified school, CCS issues I-20s for those international students admitted to CCS and pursuing an F-1 visa to enter the U.S. to study.
Homestay Program
CCS is a day school, so our international students must, therefore, reside with their parents, relatives, or homestay families while enrolled and attending the school. Students in the Homestay Program are connected with qualified host families that are carefully screened and selected by CCS administration.
Applied English & Fundamentals of the Faith
New international students meet regularly with a faculty advisor to strengthen academic English skills and work through a Fundamentals of the Faith curriculum to help them understand the Bible and the essential teachings of the Christian faith. These meetings play an important role in helping international students excel at CCS.
International Student Ambassadors
CCS selects "ambassadors" from our Student Leadership Council and matches them with each of our new international students. These ambassadors are mature, servant-leaders who want to help our international students make a smooth transition into our school community.
College Counseling for International Students
Our international students are encouraged to proactively engage in extracurricular and enrichment activities during their time at CCS. This will ensure they get the most out of their experience and are well-prepared for life after high school. Our Academic Counselor guides them along the way and partners with students and their families to assist in U.S. college admissions to help them achieve their educational goals.
Cherokee Christians Schools Admission Policy
Cherokee Christian Schools admit students of any race, color, or national ethnic origin to all the rights, privileges, programs, and activities made available to students at the school. It does not discriminate on the basis of race, color, or national ethnic origin in school administration or its educational and admission policies. However, students must meet academic, moral, and personal standards as deemed appropriate by the school.