Before & after care for students.
CCS offers a before/after school program for grades K-12 called GrowthCare. It is designed to assist those parents who need to drop off their children early (7:00 a.m.) or pick up their children late (up to 6:00 p.m.). GrowthCare personnel provide a well-supervised, protected, and nurturing environment.
The morning session begins in the Primary School gym where students may socialize, read, or engage in mild physical activity.
At 8:00 a.m., all 7th-12th grade students are allowed to walk to up to the Secondary School.
At 8:25 a.m., all K-6 students are dismissed to classrooms.
The afternoon session meets in a designated area for periods of structured homework and unstructured, supervised recreation. A snack is provided in the afternoon.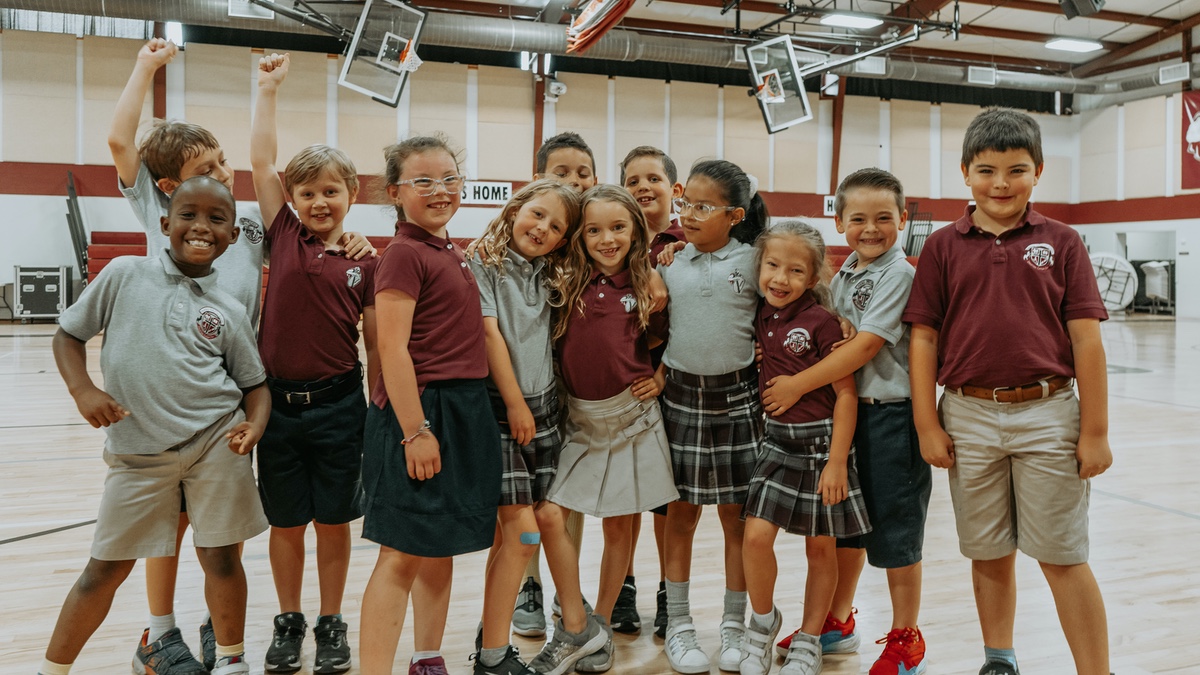 GrowthCare fees are usage-based on the following schedule and no pre-registration is needed for occasional usage.
No payment is due at the time of service
Statements will be mailed at the beginning of the following month, detailing dates and times of GrowthCare usage
Payment may be made online or sent to the school
| Time | Rate |
| --- | --- |
| 3:35 - 4:35 p.m. | 1st Hour - $8.00/child |
| 4:35 - 5:35 p.m. | 2nd Hour - $8.00/child |
| 5:35 - 6:00 p.m.* | 3rd Hour - $8.00/child |
Parents go to the Primary School front office to pick up their child in the afternoon.
All times are rounded up to the nearest hour.
* After 6:00 PM, GrowthCare is billed at $1 per minute.
| Time | Rate |
| --- | --- |
| One Session - 7:00 - 8:25 a.m. | Session Cost - $8.00/child |