Learn more about our dedicated team.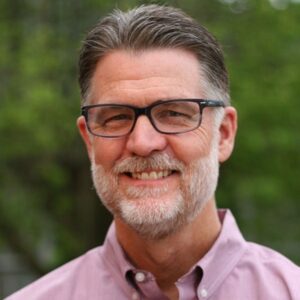 Richard Goff
Head of School
As the Head of School, Richard reports directly to the CCS Board of Directors and is responsible for the overall strategic direction and management of CCS. He was appointed Head of School by the Board in April of 2022. Richard previously served on the CCS Board and was eventually asked to serve as Headmaster at CCS from 2013-2018. Since then, Richard has been serving as an elder and the Executive Pastor at Faith Community Church in Woodstock where he manages all aspects of the church's business administration, finances, staff oversight, and facilities. With more than 20 years of organizational leadership experience and over 16 years of family involvement at CCS, Richard brings a wealth of strategic and tactical knowledge to this role.
Education:  B.A. in Communications and Business, Baylor University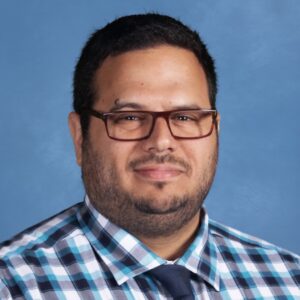 Dilawar Khan
Director of Academics & Instruction
As our Director of Academics & Instruction, Mr. Khan provides school-wide vision and strategy to our academic operations. This includes the evaluation of curriculum, teacher pedagogy, and academic programs within the primary and secondary schools. Mr. Khan has been a full-time educator at CCS since 2007. He graduated from the King's College with a degree in English Education and then later completed a Master's Degree in Ancient and Medieval History from the American Military University. His three children are current students at CCS, and he and his family attend New Covenant Bible Church. When he is not teaching and administrating, Mr. Khan enjoys board games, painting miniatures, and finding exotic restaurants.
Education:  B.A. in English Education, The King's College; M.A. in Ancient and Medieval History, American Military University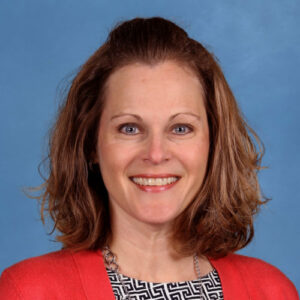 Alicia Goff
Director of Admissions & School Culture
In her role as Director of Admissions & School Culture, Mrs. Goff oversees the cultivation and sustained development of a school community that consistently aligns with and upholds the school's mission, values, and traditions. From admissions, to new family assimilation, to ongoing student development, Mrs. Goff's role involves school-wide engagement with parents, students, faculty, and staff. Her CCS tenure began in 2007, having previously served as a teacher's assistant, a 3rd grade lead teacher, and the Director of our Bridge Program. Mrs. Goff graduated from Baylor University in 1994 with a Bachelor of Science in Education and taught elementary school in Texas for several years prior to becoming a stay-at-home mom. She resumed teaching full-time at CCS in 2008. She and her husband, Richard, have two children, Emily and Brandon, both CCS graduates. Mrs. Goff and her family worship together at Faith Community Church.
Education:  B.S. in Education, Baylor University, Summa Cum Laude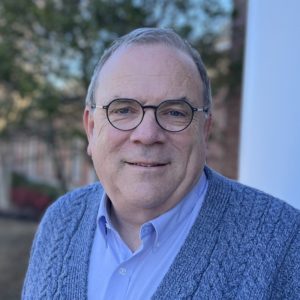 Jim Sweeney
Director of Finance & Advancement
As Director of Finance & Advancement, Jim is responsible for all aspects of financial oversight and fundraising for the school. Jim works closely with the Head of School and the Senior Leadership Team to develop and drive the school's financial strategy and planning. He also develops and implements fundraising initiatives that advance the school's mission and strategic plan. Jim practiced law in both the public and private sector for more than 30 years and founded a successful law firm that represented churches, private schools, and nonprofit organizations across the United States. He earned the highest professional peer-review ratings as a non-profit and religious institutions lawyer. Jim is an ordained minister in the Anglican Church in North America. With more than 35 years of legal, political, and business experience, Jim brings particular expertise to the business and advancement operations of the School.
Education:  B.A. in History and B.S. in Physics, University of San Francisco; J.D., University of California, Hastings College of the Law; M.T.S. in Historical Theology, Nashotah House Theological Seminary
General Administration
& Support Staff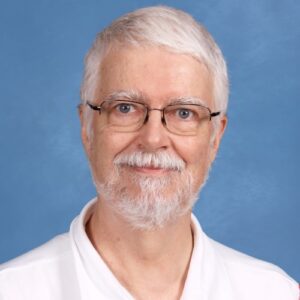 Rod Kirby
LMS Coordinator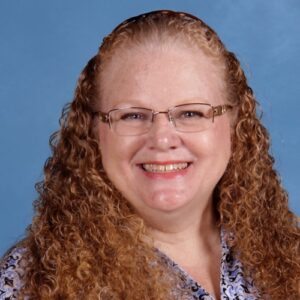 Christie Murphey
Admissions Coordinator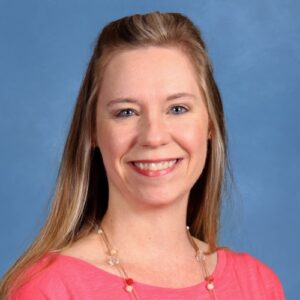 Cassie Anderson
Business Office Manager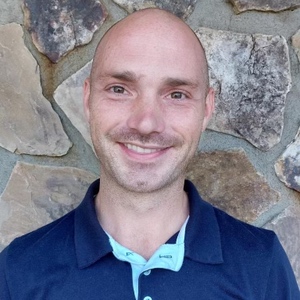 Bailey Terrell
Facilities Manager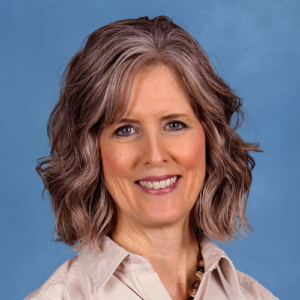 Kimberly Caldwell
Registrar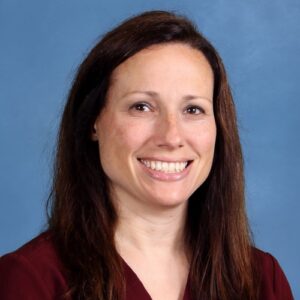 Meredith Carter
School Nurse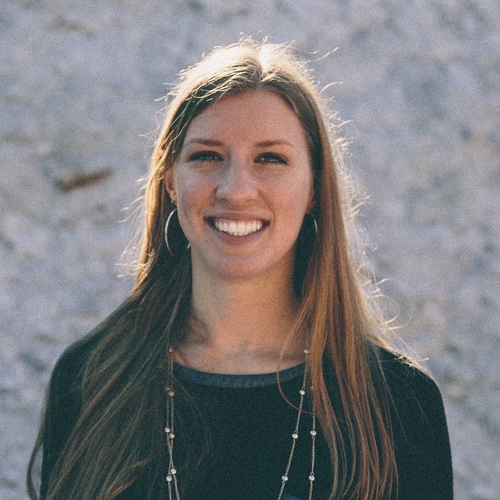 Joanna Dettman
Communications Manager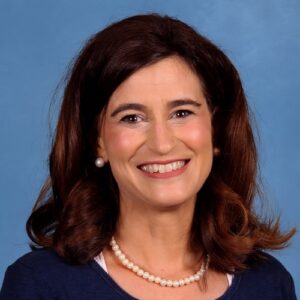 Kelly Teague
Admin Support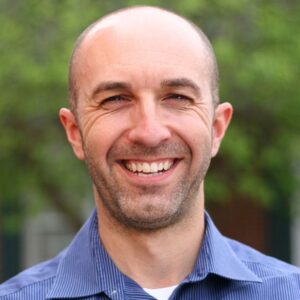 Brian Irby
School Chaplain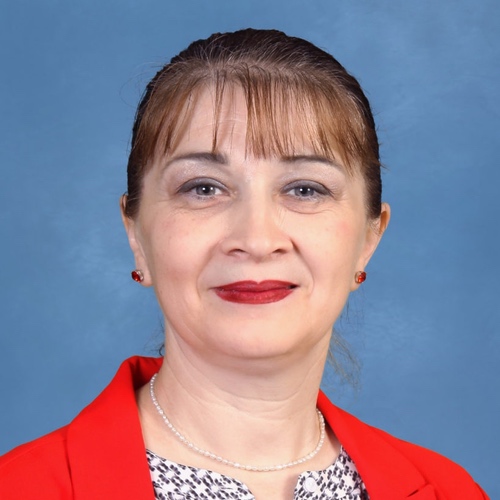 Mary Chumbley
Growth Care Supervisor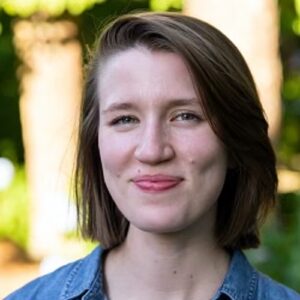 Mary Snyder
Lunchroom Coordinator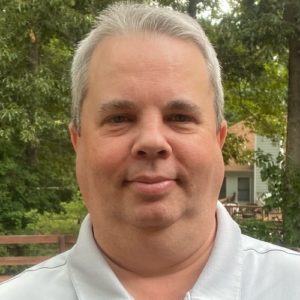 Jason Camp
Library/Lunchroom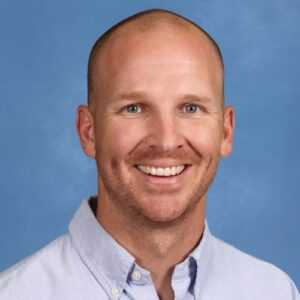 Alex Teate
Athletic Director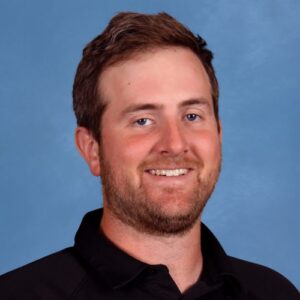 Grayson Rogers
Assistant Athletic Director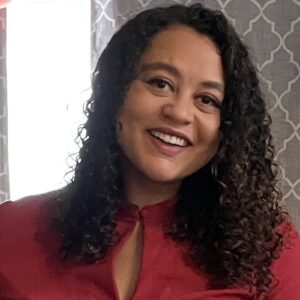 Megan Wesely
Athletics Assistant