A Message from the
Interim head of school
When the Board appointed me to this position in April, I knew that an intense focus upon organizational planning for the 2022-23 school year would need to commence immediately and progress rapidly. I am sincerely grateful to the CCS leadership team for their thoughtful and enthusiastic engagement in this transition process from the very beginning. We have spent many hours together during the last several months thinking carefully about all areas of the school. Our driving objective has been to crystallize in our minds the school's core identity and purpose. We have also sought to map out a plan that clearly reflects that identity and consistently fulfills that purpose.
Maintaining organizational clarity and consistency requires strategic leadership alignment. To that end, we have established three new, school-wide roles (detailed below) that we believe will produce a needed level of direct leadership focus in mission-critical areas. This school-wide structure will also facilitate essential leadership collaboration that keeps the entire organization operating according to its vision and purpose.
CCS has, for decades, maintained a steady commitment to foundational principles of Christian education that are firmly rooted in biblical truth. Your new leadership team remains steadfastly committed to those core principles and is honored to be given the opportunity to build upon such a solid foundation as we head into the 2022-23 school year.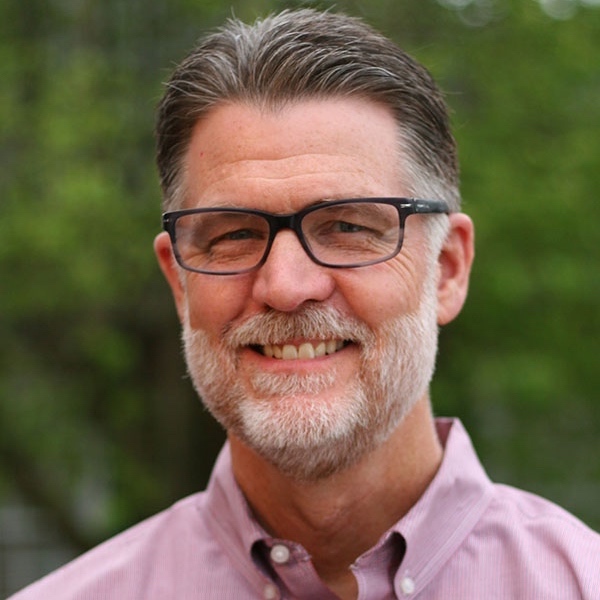 Richard Goff
Interim Head of School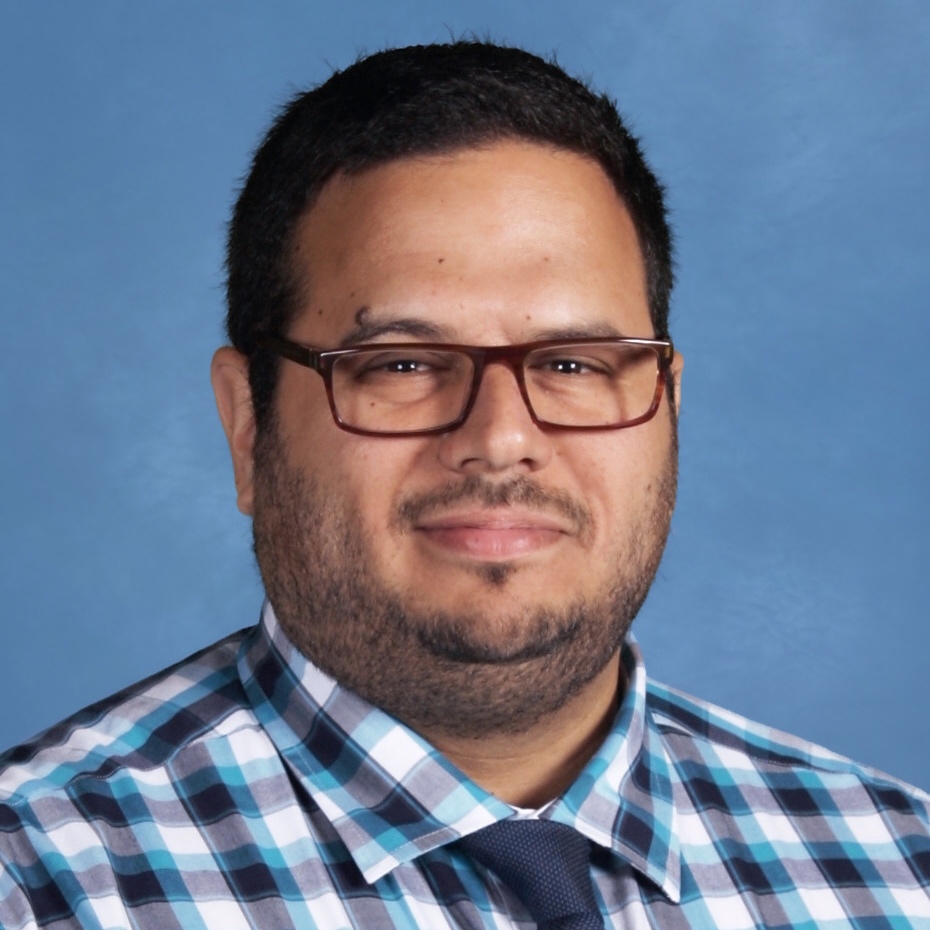 Dilawar Khan
Director of Academics & Instruction
As our Director of Academics & Instruction, Mr. Khan provides school-wide vision and strategy to our academic operations. This includes the evaluation of curriculum, teacher pedagogy, and academic programs within the Primary and Secondary Schools. Click here for Mr. Khan's bio.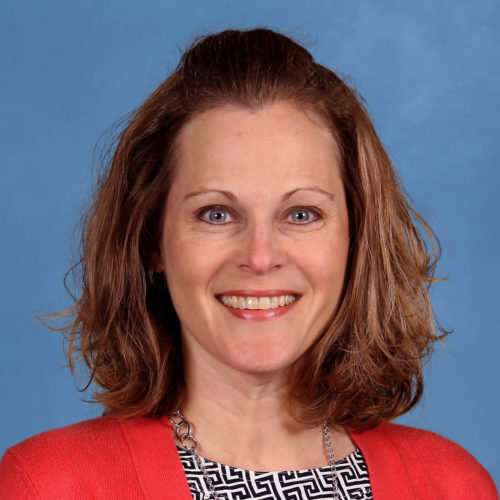 Alicia Goff
Director of Admissions & School Culture
In her role as Director of Admissions & School Culture, Mrs. Goff oversees the cultivation and sustained development of a school community that consistently aligns with and upholds the school's mission, values, and traditions. From admissions, to new family assimilation, to ongoing student development, Mrs. Goff's role involves school-wide engagement with parents, students, faculty, and staff. Click here for Mrs. Goff's bio.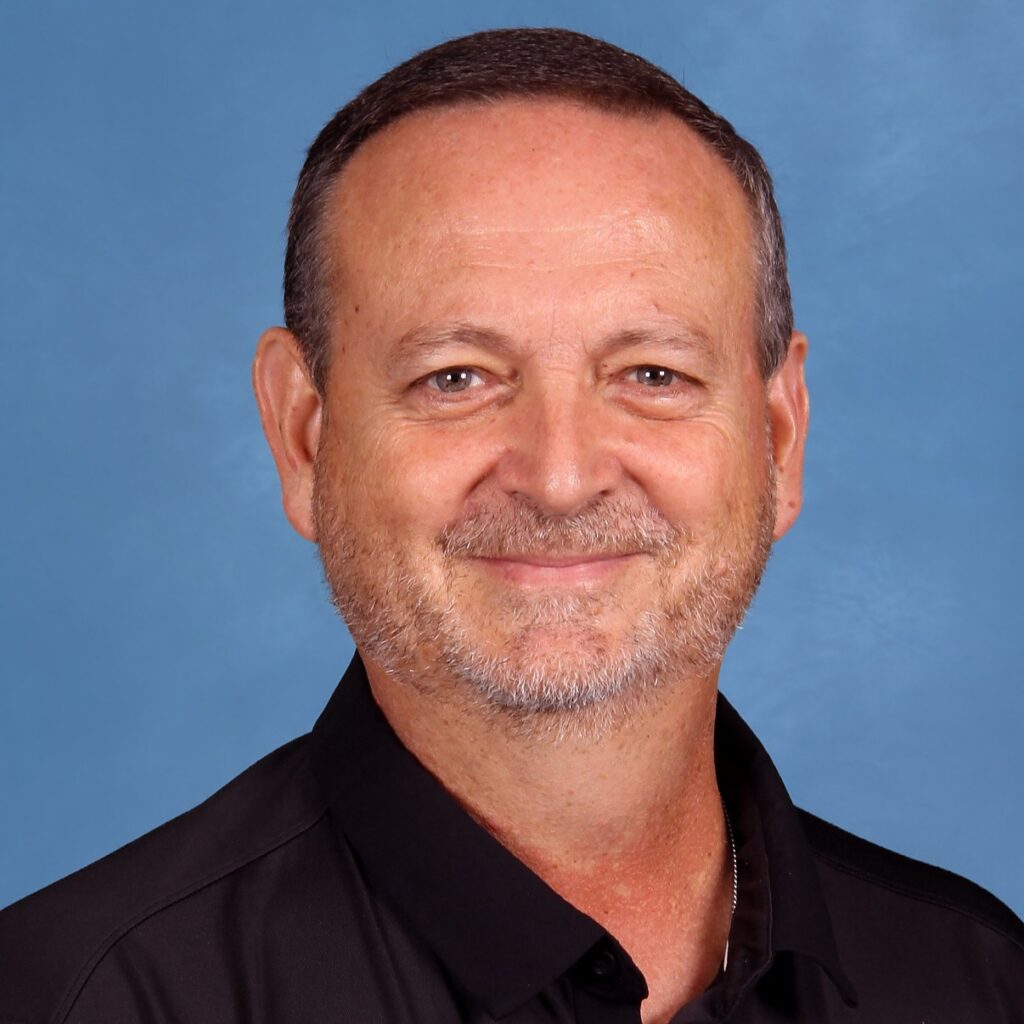 Dale Crowell
Director of Operations & Dean of Students
As Director of Operations, Mr. Crowell's responsbilities encompass financial oversight, school operations, and facilities management. As Dean of Students, he also provides guidance and direction to faculty, students and parents in the areas of discipline and student life with the goal of promoting and maintaining a positive, Christ-centered learning environment. Click here for Mr. Crowell's bio.